BCorsi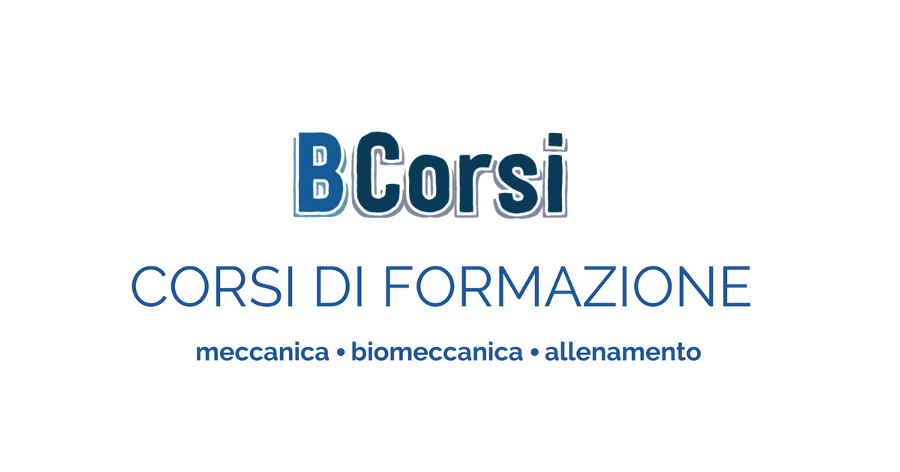 Year: 2015
Category: Training
Trainee: 1000+
Project: Bikenomist
We organize and execute training courses, workshops and webinars dedicated to bicycle mechanics, biomechanics, cycling training
Since 2017, our training school in Monza has been operating, where training takes place in an environment specifically designed to maximize learning.
We work with the leading companies in the cycling world and with professionals in the biomedical sector. Over 1000 people have already participated our courses.
• Calendar Courses 2018