Project MOBISCUOLA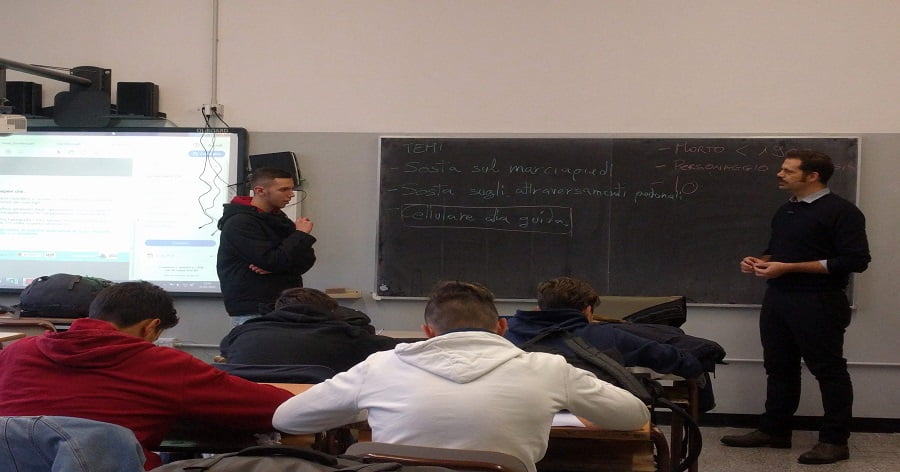 Year: 2018
Category: Training
Partner: FIAB Onlus
Thanks to our partnership with FIAB Onlus we have developed a school project called "Mo.Bi.Scuo.La" financed by Italian Environmental Ministry.
The aim of the program was to change the citizen's habit about mobility, like daily movement from home to school or from home to work.
The training program was based in Monza at "Mosè Bianchi" High School. The results of this project is an advocacy campaign about means of transport.