The first edition of the Bicycle Tourism Fair was to be held on March 28 and 29, 2020. Then, twenty days before the ribbon-cutting, came the lockdown that confined us all home, singing from balconies and pedaling on rollers.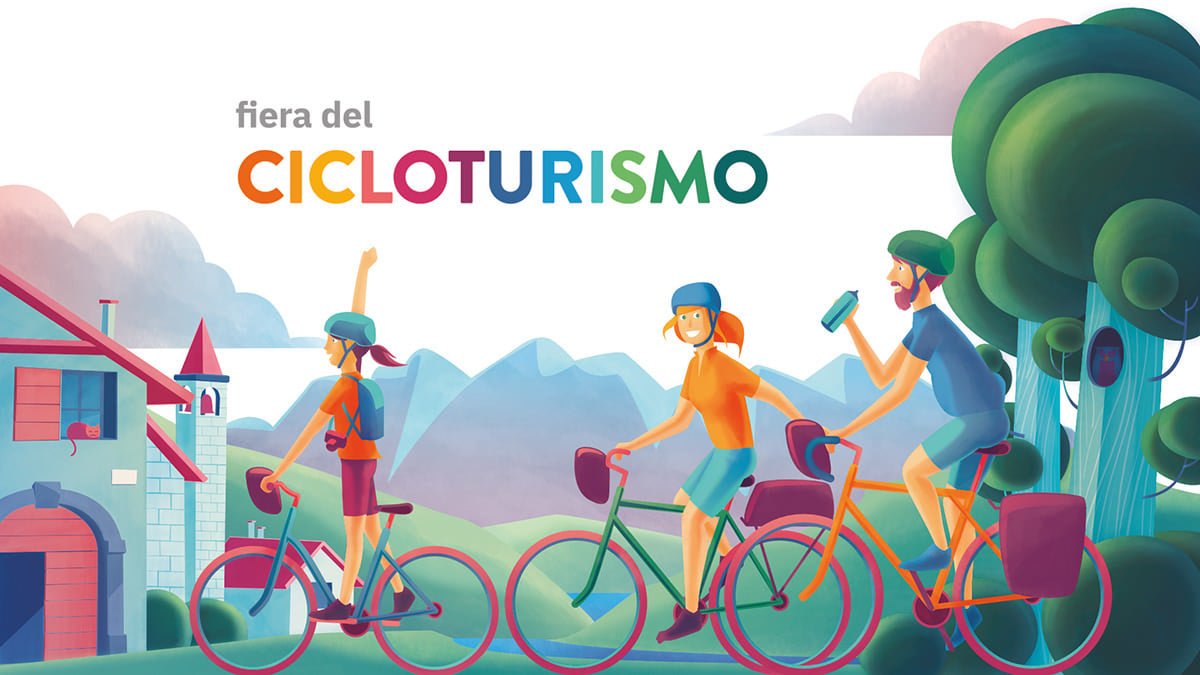 For us it was a hard blow: we saw 6 months of work and preparations vanish into thin air, forcing us to rethink everything from scratch. The lockdown forced us home, but it did not stop us: we used the next few months to redesign our activities and imagine a different present and future for our company that allowed us to grow both in 2020 and 2021.
In the past year and a half, our idea of putting together an event that succeeds in bringing together all the offerings of cycling vacations and trips has not stopped but, in fact, we like to say that we have taken the chase to announce today that the first Bicycle Tourism Fair will be held on March 12 and 13, 2022 at the Fabbrica del Vapore in Milan.
It will be a two-day celebration of bicycling where tour operators, area promotion organizations and all those who have something to say will meet visitors. Bikeitalia Talks will be staged on stage during which workshops, presentations, video screenings, and anything else that can improve the relationship between people and bicycles during a cycling trip or vacation.
Over the course of the next few weeks we will share updates and organize a publicity battle to match the challenge.
In the meantime, allow us to share with you the joy of having found a date and place to hold an event to which we have devoted time, passion, head and a lot of persistence.
We are cyclists, and we know that sooner or later the climb ends. You just have to hang in there and sooner or later it comes you will always come down.
To exhibit, write to expo@fieradelcicloturismo.it